Seed a Business
Harvest a City!
Make a difference beyond a single life
Revolutionize entire cities with 4city.
Donate as little as $5 to transform communities
Donate Now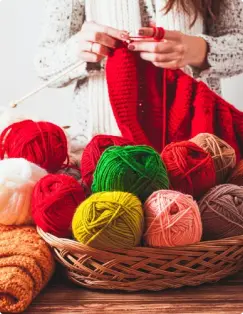 Handmade
wool works to make paws and hats for children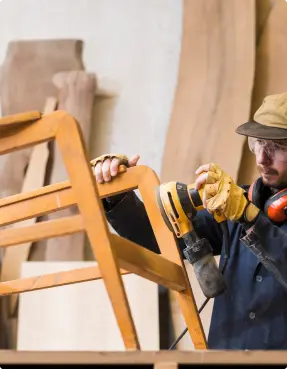 Al-Amal
workshop for pottery for small house plants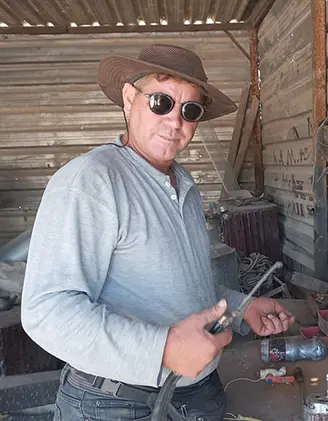 Ahmad
Car Wash & Lubricant
Transform Borrowers into Donors
Make a differnce beyoned a single life - Revolutionize entire cities with 4City. donate as littile as $5 to transform comunities
Support a business close to your heart
How 4City Works

Discover
Explore business that aligns with your values and interests
Invest
You can donate manually or use the automatic lending feature
Revloving Fund
Borrowers will become donors and contribute to supporting new business
Development Committees
The loans are subject to acceptance criteria determined by economic development committees' studies
Track progress
See the impact your investment is having on the borrower and their city
100%

of your donation
goes directly to

borrowers,
with no middlemen or administrative fees
What makes 4City unique
4City's revolving fund model
"
A revolving fund sustains 4City's microfinance platform, continually empowering borrowers and fostering city prosperity through recycled capital. Borrowers repay, funds revolve, and impact multiplies.
"
1k
Borrowers
1.5m
Lenders
1B$
Loans funded
100%
Repayment rate
What People Say about 4City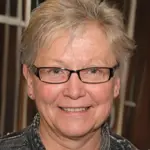 4City's commitment to sustainable development and poverty alleviation deeply resonates with me. Through their microfinance platform, I support meaningful causes, witnessing firsthand the positive change in underserved communities.
Emma
4City Supporter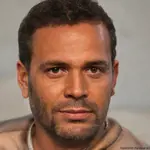 4City turned my community vision into reality. Their support enabled me to launch a project making a significant impact. I'm forever grateful for their belief in me.
Hasan
Social Entrepreneur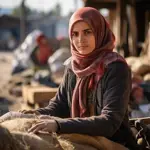 4City supported my business venture, breaking down barriers for female entrepreneurs. Thanks to them, my business thrives, showcasing their dedication to empowering underserved populations.
Aisha
Woman Entrepreneur
Seize Your Opportunity
Join us as a borrower and access affordable loans to fuel your aspirations.
Make a Difference: Join us as a volunteer and play an active role in empowering individuals, supporting causes, and fostering prosperity in cities
Become a Volunteer
With just $5, you can make a genuine impact on someone's life through 4City. Every dollar you lend goes directly to funding loans, making you part of the solution
Lend Now !